Punta Gorda is one of the most interesting places on Roatan to visit. Now a must-stop site on any island tour, Punta Gorda has a distinct personality from the rest of the towns on Roatan. There is different food to try and a different language to hear. A short version of Punta Gorda & Garifuna history on Roatan:
They trace their ancestry back to a slave ship that wrecked on the reefs off the island of St. Vincent (Lesser Antilles) in the early 18th Century. As a result of intermarriage, the Garínagu (this is what the Garifunas call themselves in their own language) are a mixture of African, Arawak, and Carib genes. When the British took over Saint Vincent after the Treaty of Paris in 1763, they were opposed by French settlers and their Carib allies. The Carib eventually surrendered to the British in 1796. The British separated the more African-looking Caribs from the more indigenous looking ones. Five thousand Black Caribs were exiled to Roatan, but only about 2,500 of them survived the voyage. The village of Punta Gorda in Roatan was the first Garífuna village and remains today a proud bastion of the unique cultural heritage and traditions cultivated by the Garífuna people.
I'm not sure what the Garifuna did to get exiled to an island, but I recently went to Punta Gorda and I'm sure glad they were there. It was one of my favorite experiences on Roatan!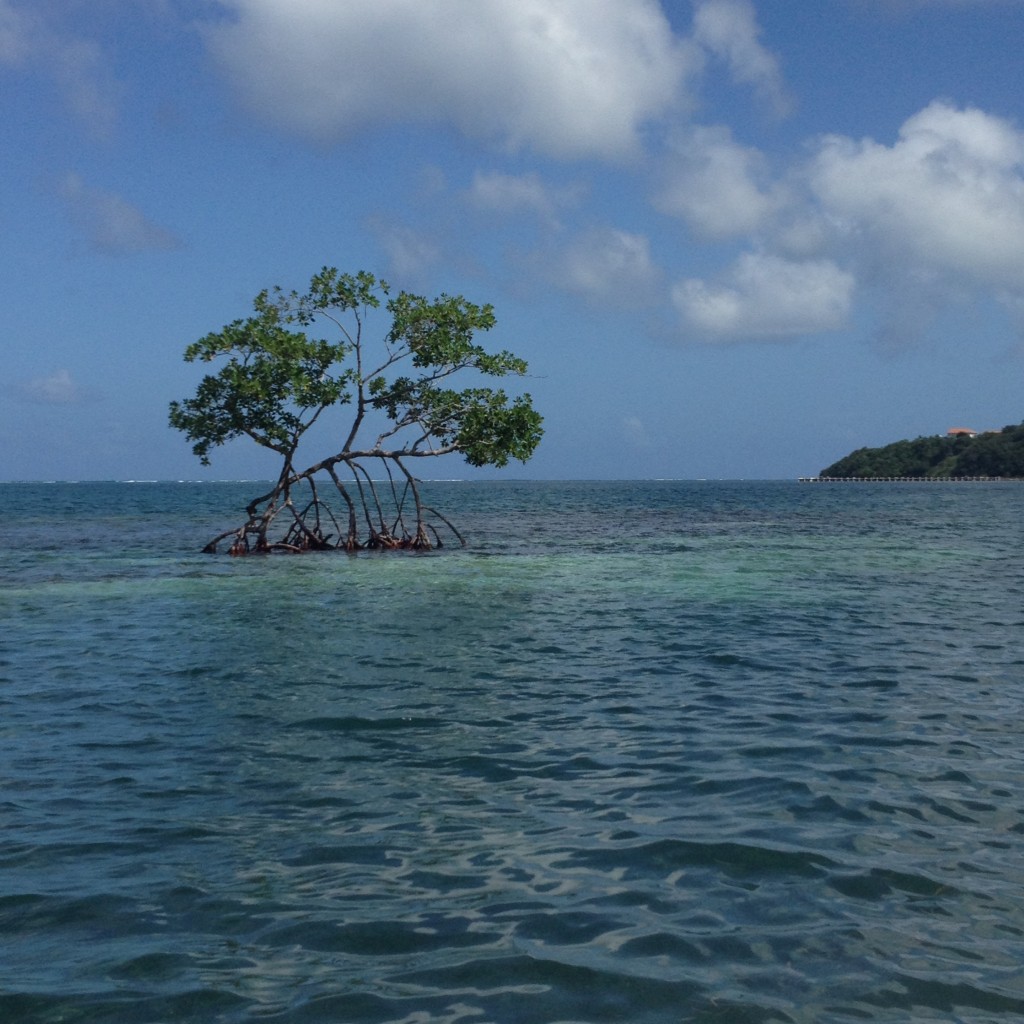 The best way to reach Punta Gorda is by boat. Not only can you set up to have drinks included (what better way to enjoy a day on the water than with a rum punch in hand?), but you get a beautiful view of the Roatan coast that you wouldn't see from the road if you went by car.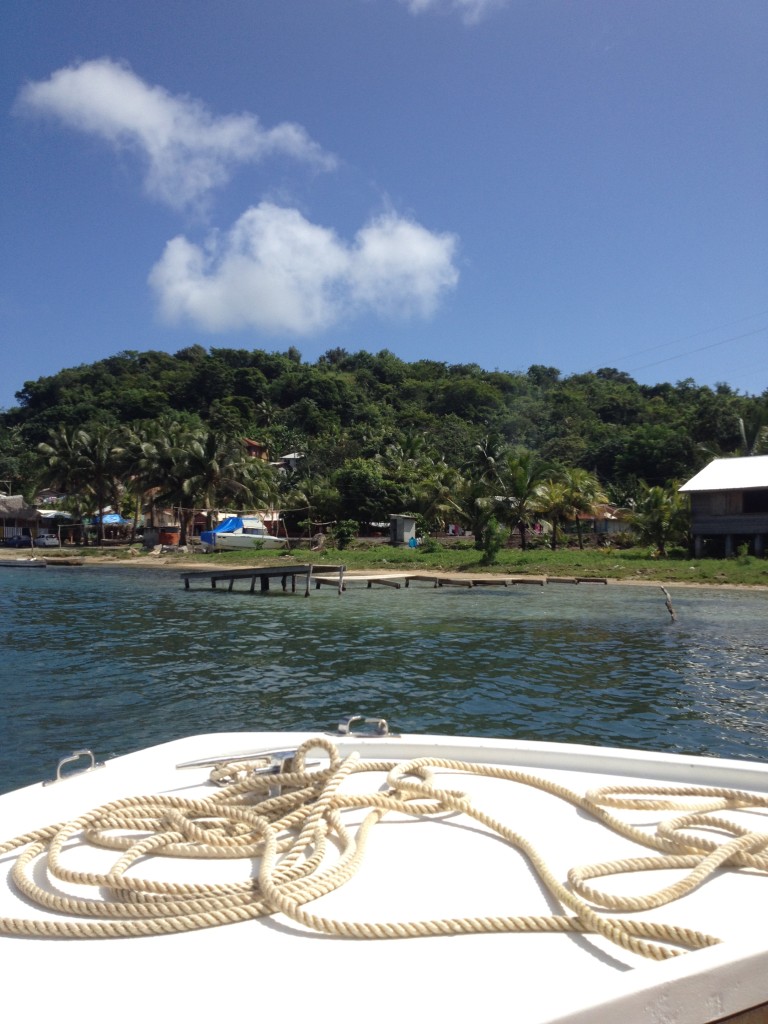 There are also plenty of spots to stop for a snorkel – look for starfish in the sandy areas!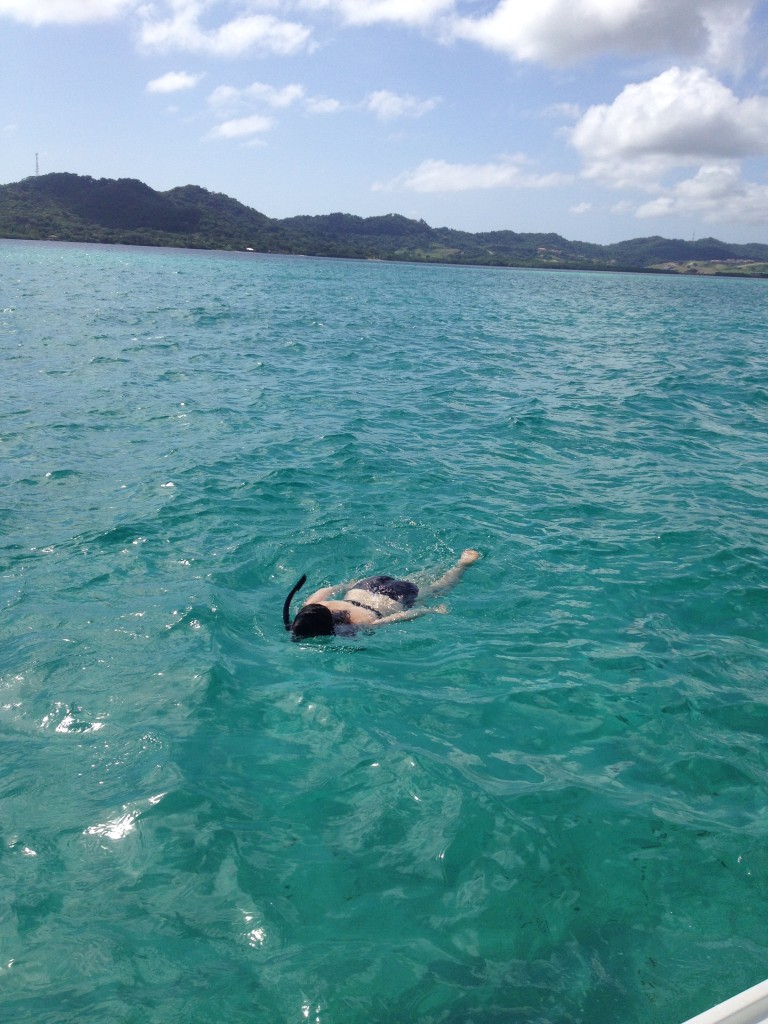 Once you get to Punta Gorda, make sure to stop for lunch at one of the traditional restaurants serving Garifuna food.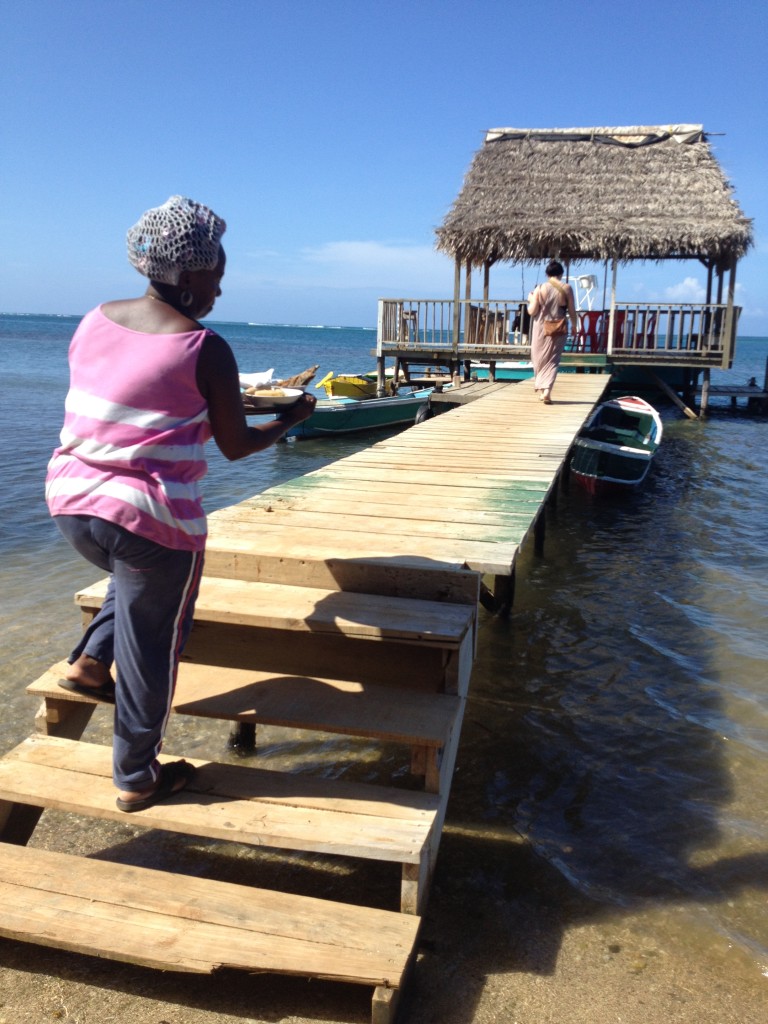 They have a special conch soup they make called machuca which is amazing.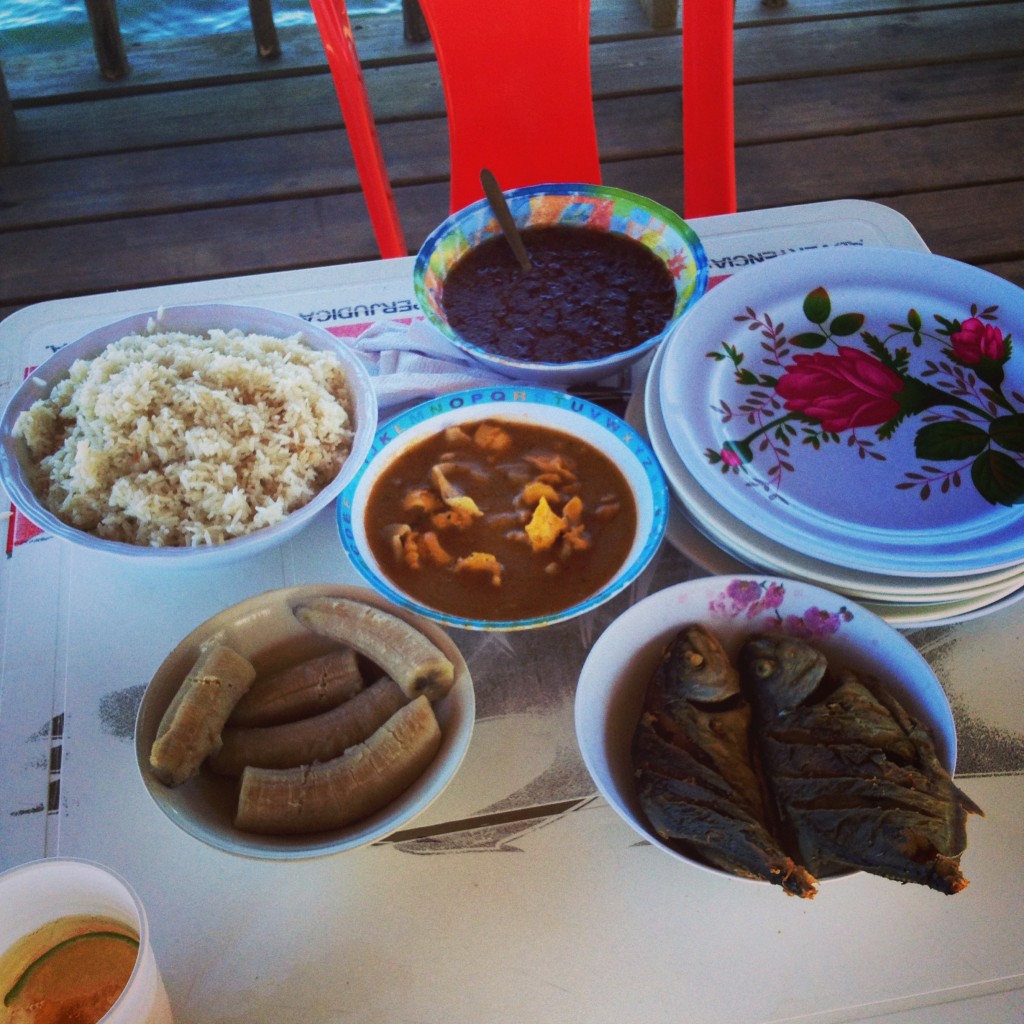 If you get there on the right day, you might even find the barber doing his handiwork outside the restaurant. Beachside fade, anyone?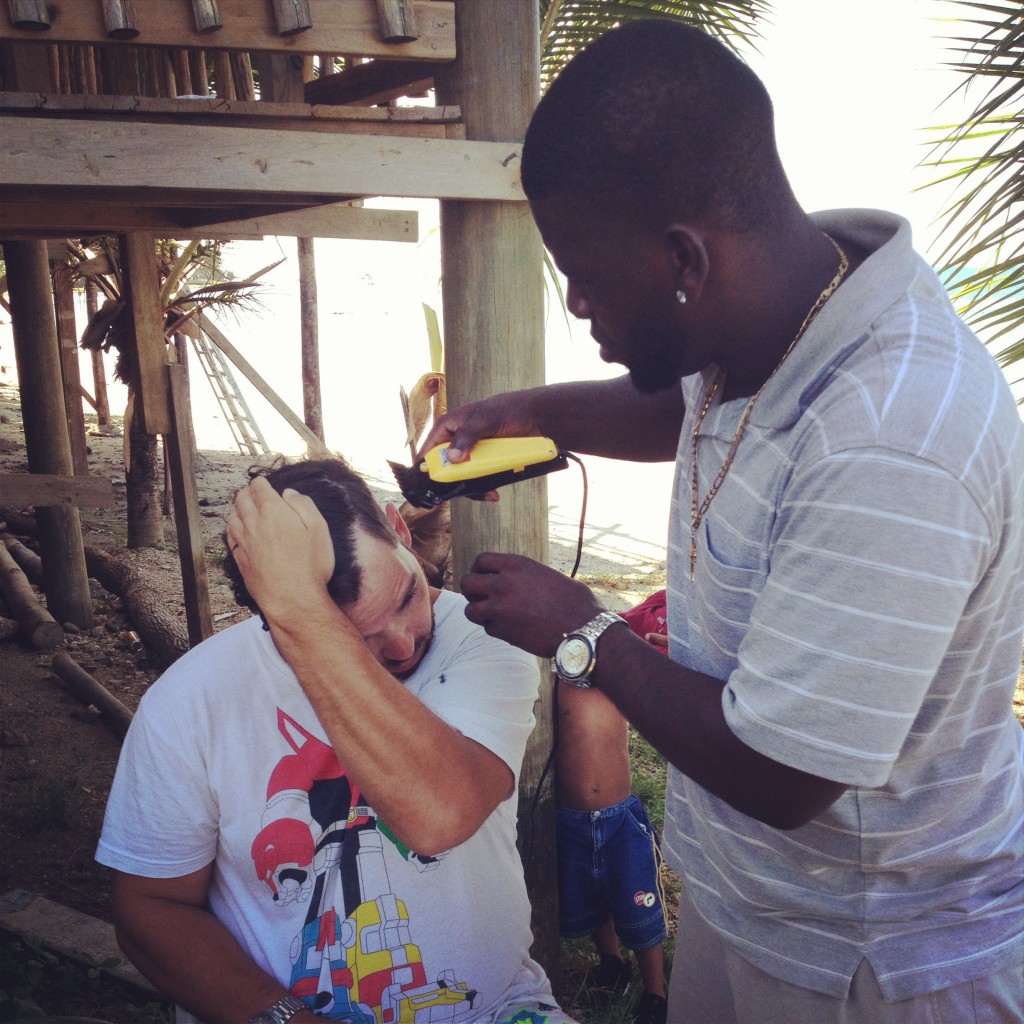 Punta Gorda has some of the most beautiful untouched beaches I've seen on Roatan that haven't been landscaped and manicured by people.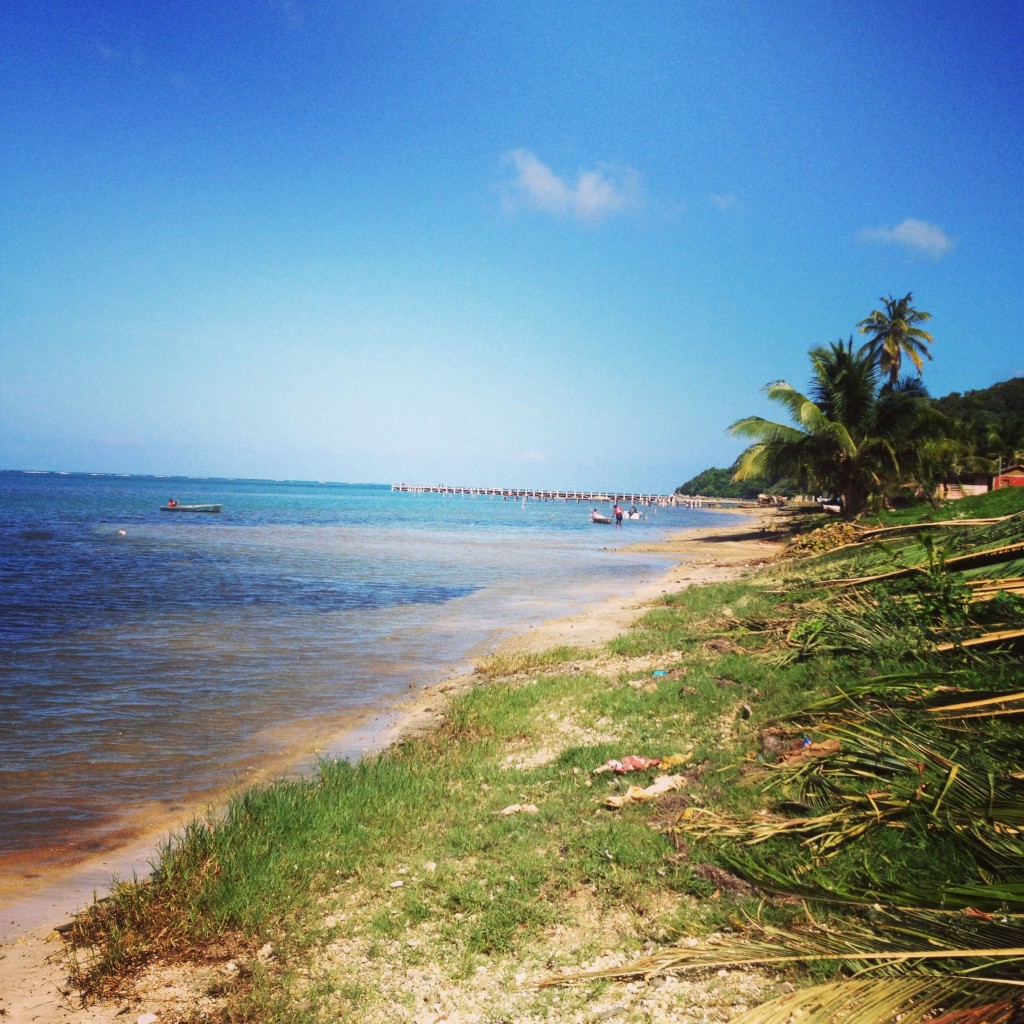 A walk through the main road in the town will get you several friendly "hello"s and smiles. The people of Punta Gorda are warm and inviting. If you get a chance to sit down and visit with the locals, do it! I spent over an hour chatting with an old man who told me all about the 'olden days' in Punta Gorda and it was really interesting to hear what life was like there 50 years ago.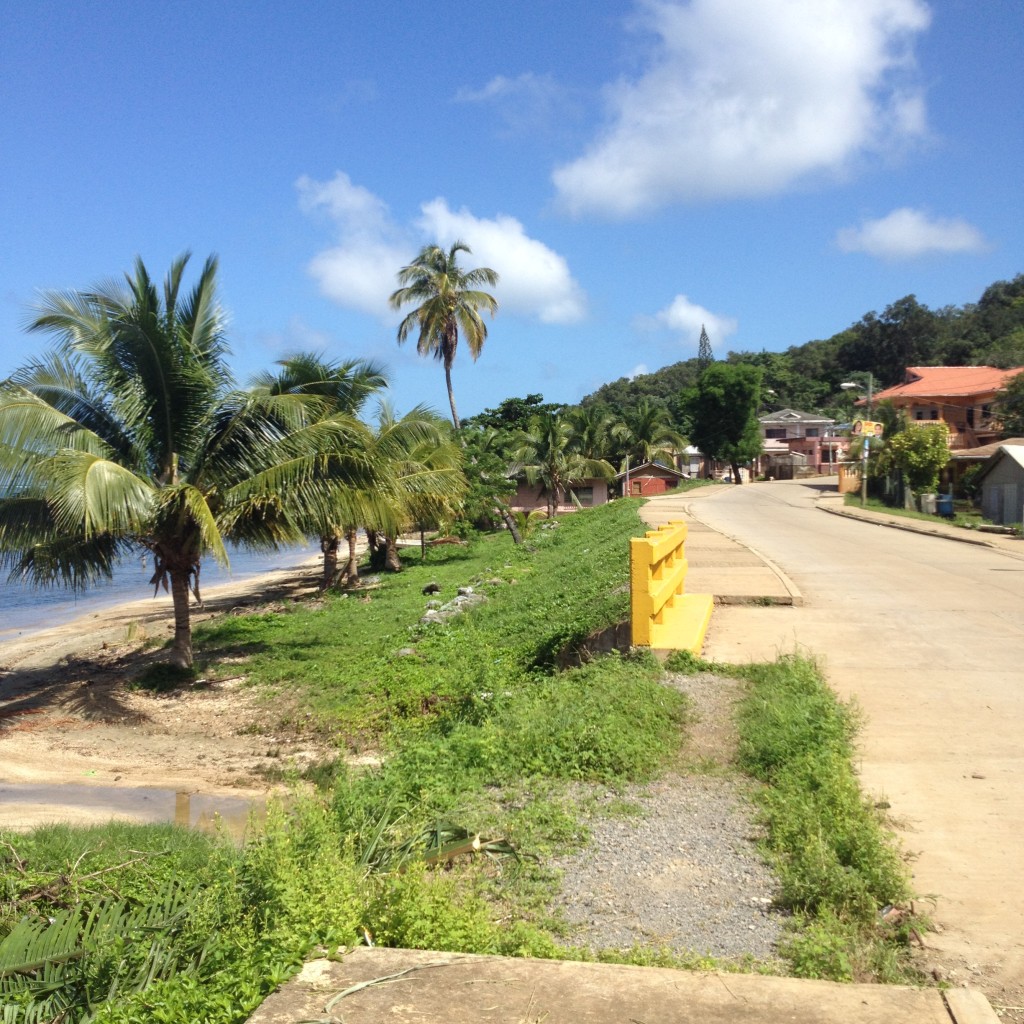 Don't miss Punta Gorda on your visit to Roatan!
– rika